Out of stock
Pupex Joint & Mobility Support - Out of Stock
Rated 4.7/5 by 197 250 Happy Customers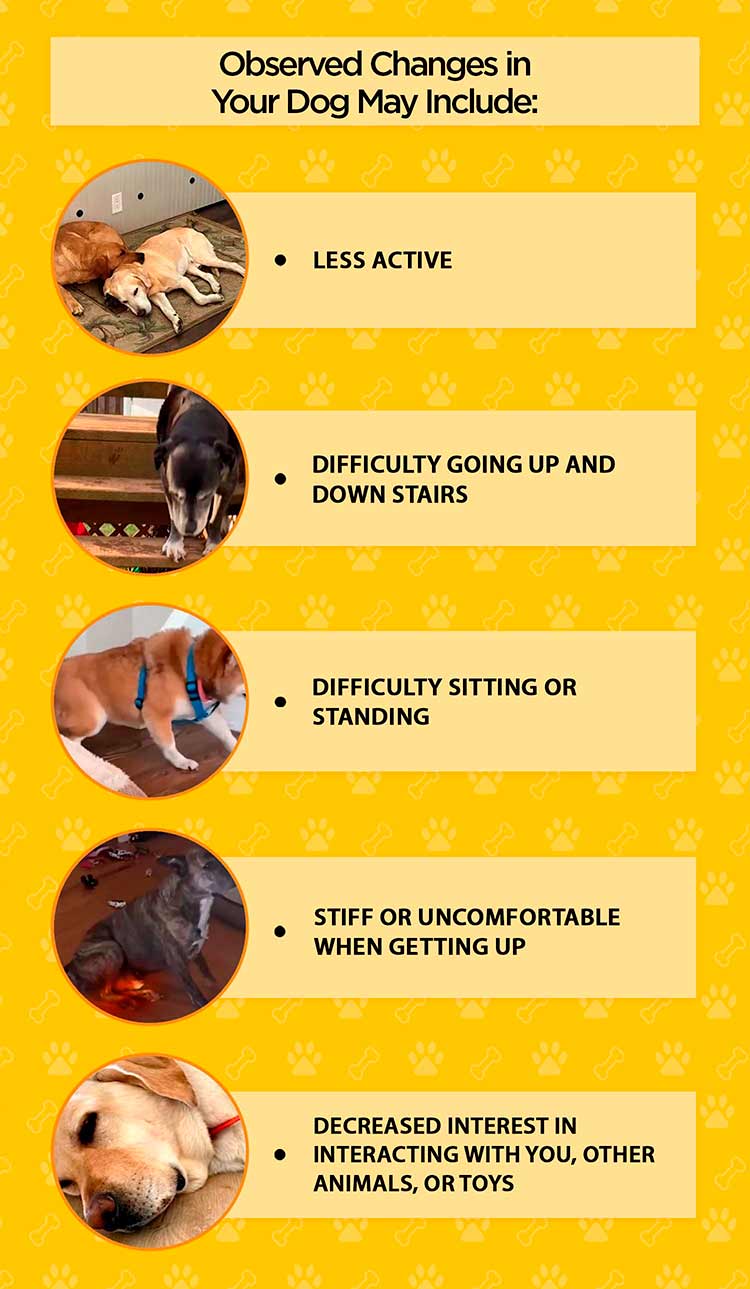 Pupex Joint & Mobility Supplement is formulated to meet a variety of needs, depending on your dog's age, and activity level.


Pupex Joint & Mobility Support for Dogs is available in a tasty powdered variation with hand-picked natural ingredients that help your dog maintain healthy joints and support joint mobility.


Pupex Joint & Mobility Support is a nutritional supplement with scientifically researched ingredients that can help your dog maintain healthy joints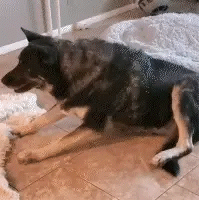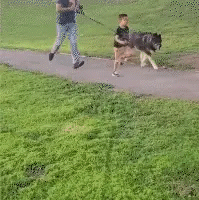 How to know if your dog needs a Joint Health Supplement?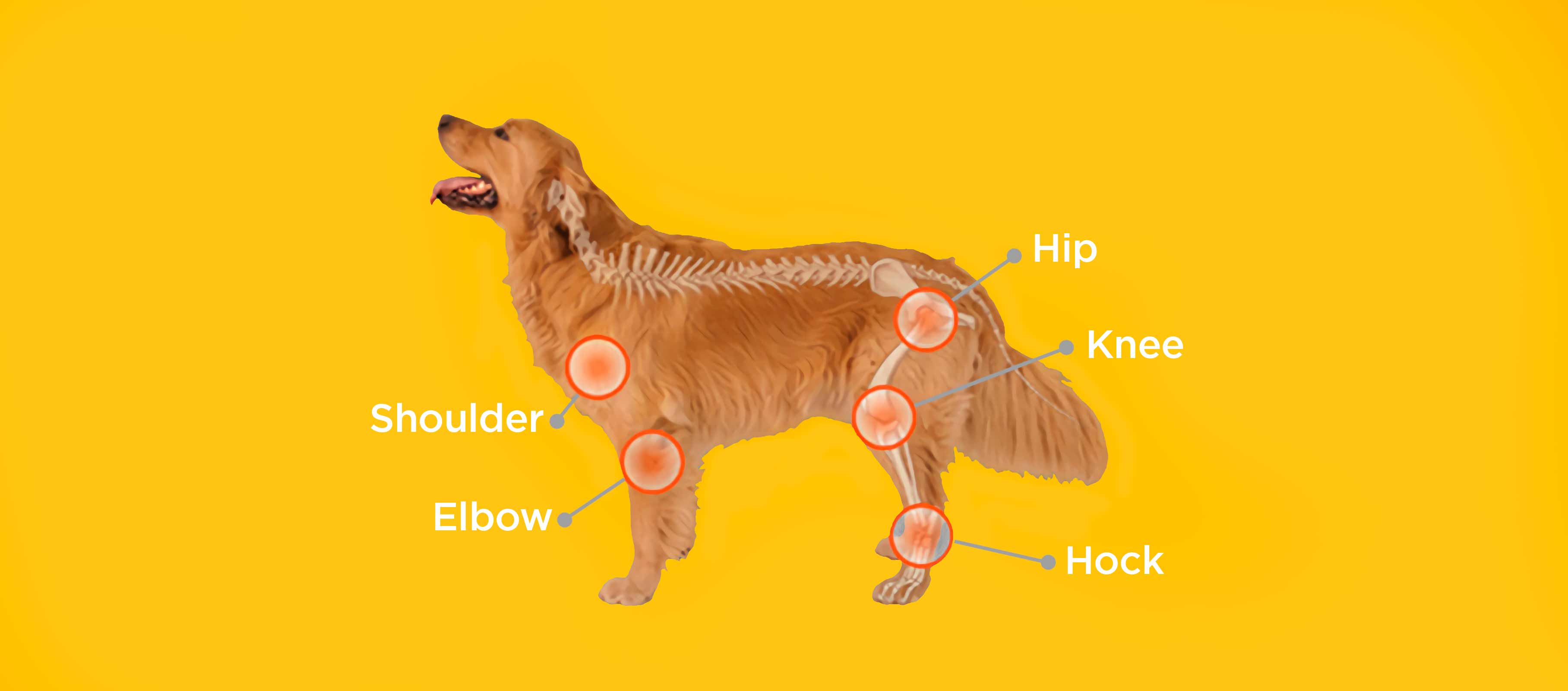 No Other Brand Compares to Pupex
Pupex Joint & Mobility Support is manufactured in compliance with GMPs (Good Manufacturing Practices) and subjected to rigorous quality control measures to deliver products that are safe and effective for your pets. Our products are manufactured in state-of-the-art facilities and are made from globally sourced ingredients.

A Healthy Mix of Ingredients designed by vet experts
Many Years of veterinary practice and scientific research help pups' supplements stand out from other pet brands and improve your dog's quality of life. We use only the best ingredients to produce the best results:

Glucosamine - Glucosamine is recommended by veterinarians and is proven to be effective in reducing pain and significantly reducing joint inflammation while promoting joint mobility. This is achieved by maintaining synovial fluid, which helps lubricate joints, reducing friction and facilitating movement.
Chondroitin - The chondroitin in dog (and human) cartilage acts as a cushion between the bones present in the joints, providing most of the joints' resistance to compression. Chondroitin is a key structural component of cartilage and is part of a proteoglycan (a large protein molecule) that confers elasticity to cartilage.
MSM is included because of its anti-inflammatory effects. As a result, it greatly benefits dogs with regard to joint stiffness, joint pain, joint tenderness and arthritis.
Magnesium is an incredible nutrient for dogs suffering from muscle tension, spasms or seizures. It is a safe and effective solution that works to induce calm, relaxation and relief.
Formulated for dogs of all sizes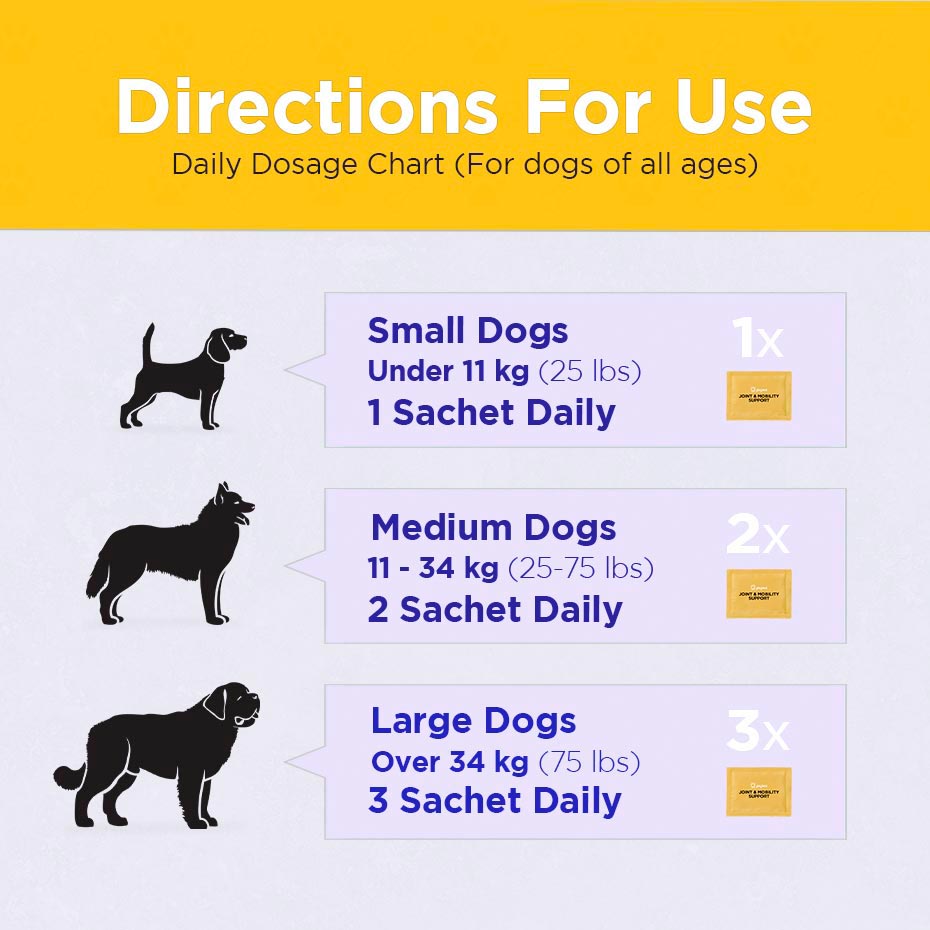 No matter the size, you can count on finding a Pupex joint health supplement for your dog!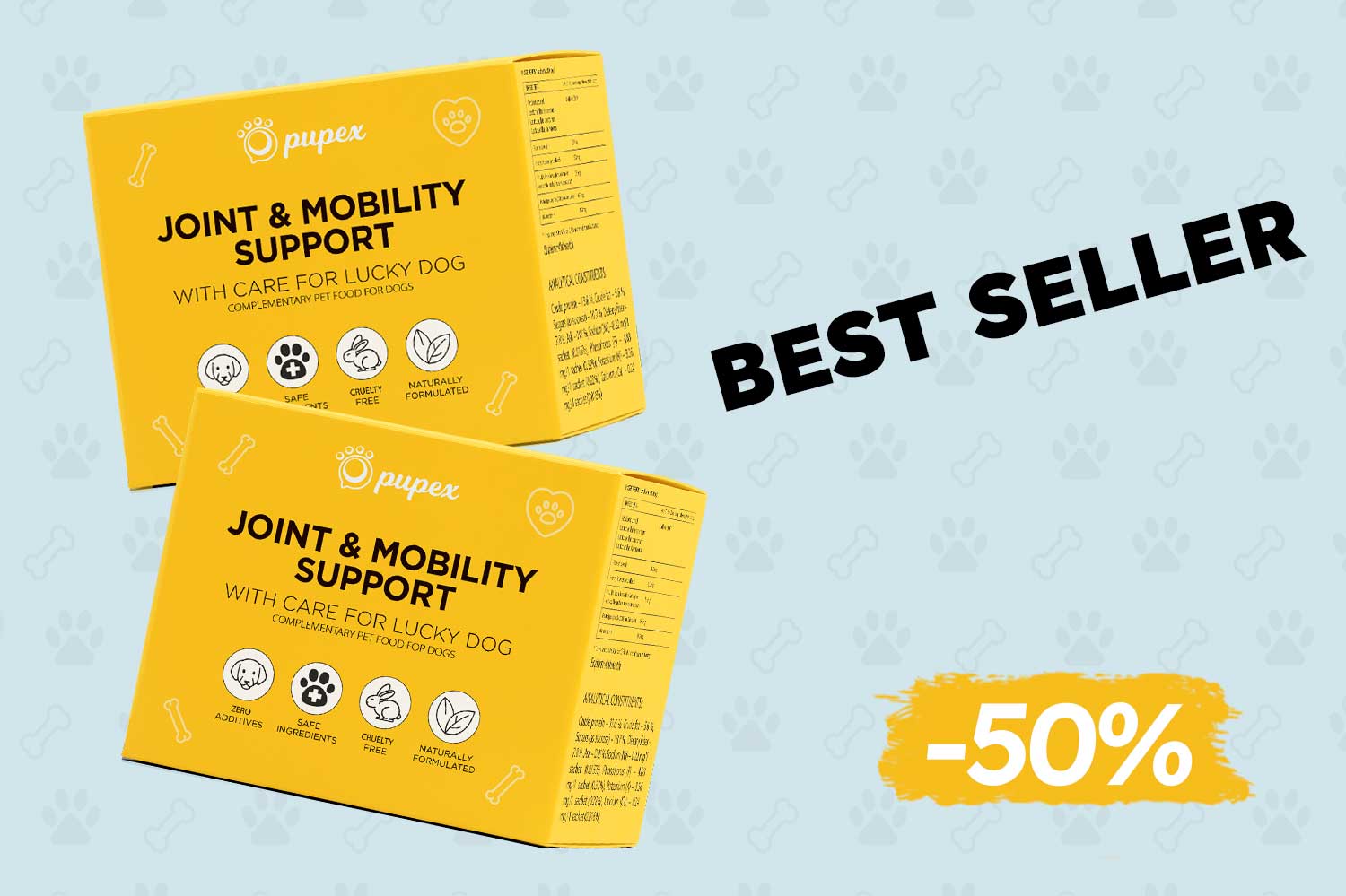 This product has been tested for safety and it complies with the requirements of all international regulations.

14 days money back guarantee
We want you to be 100% satisfied with everything you buy from Pupex . And if you are not completely satisfied with your purchase, we will refund your money in full or exchange the goods. All we ask you is to contact our customer service and then return the product to us.

Fast shipping
The product will be delivered to your doorstep within 7-14 business days from the date on which you placed your order via this website.

14-day money-back guarantee
We aim to please our customers, so we give you a 14-day money-back guarantee!

Safe purchase
We offer different ways of payment but we guarantee that your personal information is safe and secure!
Pupex Joint & Mobility Support - Out of Stock
Rated 4.7/5 by 197 250 Happy Customers
Free shipping on orders over $40
OUT OF STOCK
We`d be happy to contact you as soon as this item is available. Simply enter your email address in the space below